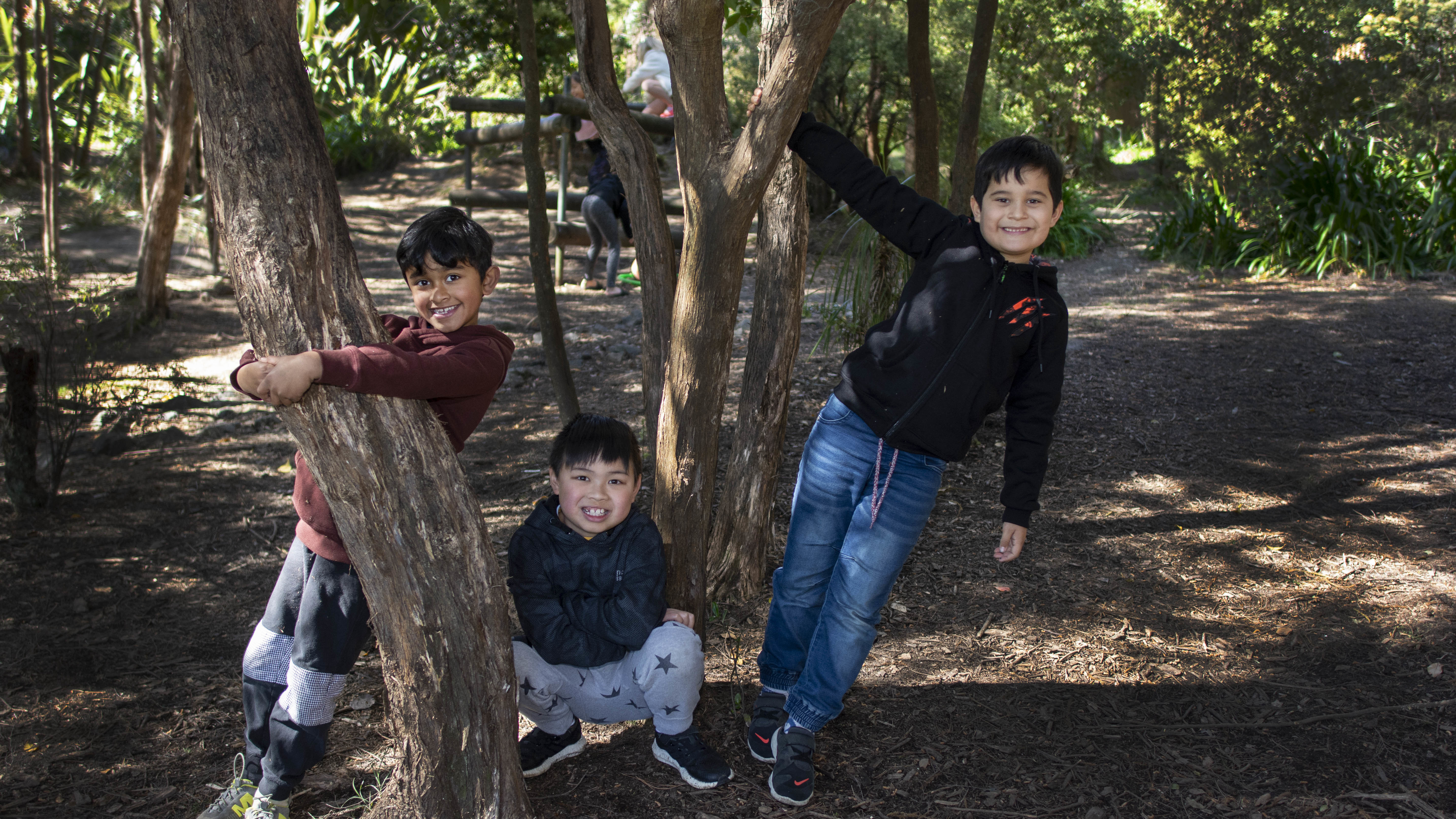 Welcome
Kaurilands School is a well known and superb place to experience New Zealand education at it's finest.
We have over 36 different countries represented at our school. Nestled in the Waitakere forest and walking distance from creative Titirangi Village, our school is a wonderful place to learn, grow and immerse yourself in Kiwi culture.
All facilities and equipment are available to international students as per domestic students.
Enquire or apply now!