A very warm welcome to Kaurilands School!
We hope your children and family will enjoy your association with us in the years to come. It is our goal to work closely together with you all to achieve the best possible results for your children and to develop positive relationships with our whānau.
We are a big primary school - 800 by the end of each year but we highly treasure our special community spirit and sense of belonging. Every single member of our community is important and valued and has a part to play.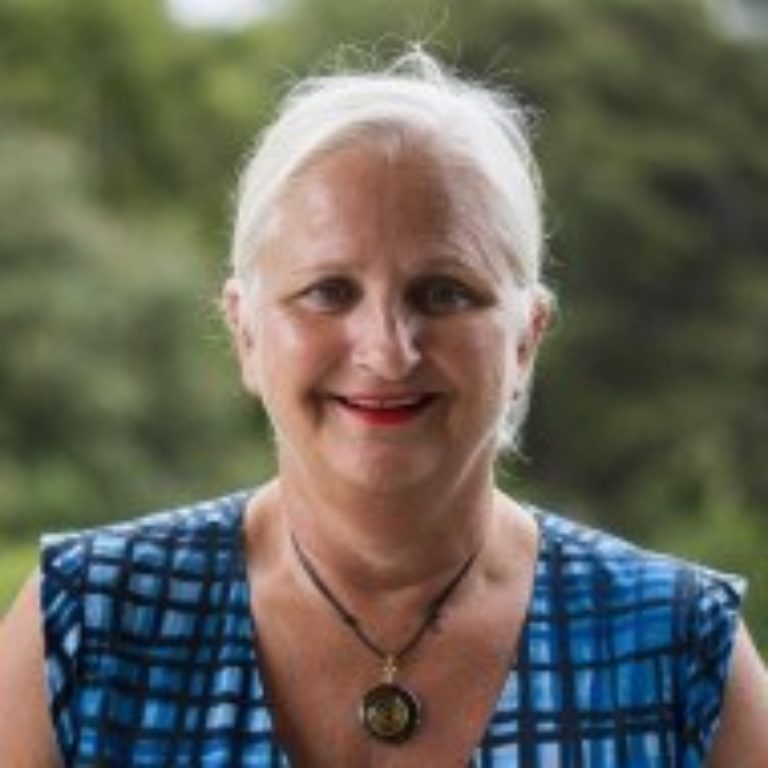 Arohanui,
Jo Augustine
Principal