Kaurilands Values
The staff at our school are committed to our core values which were formulated by our wider Kaurilands community of children, staff and whānau.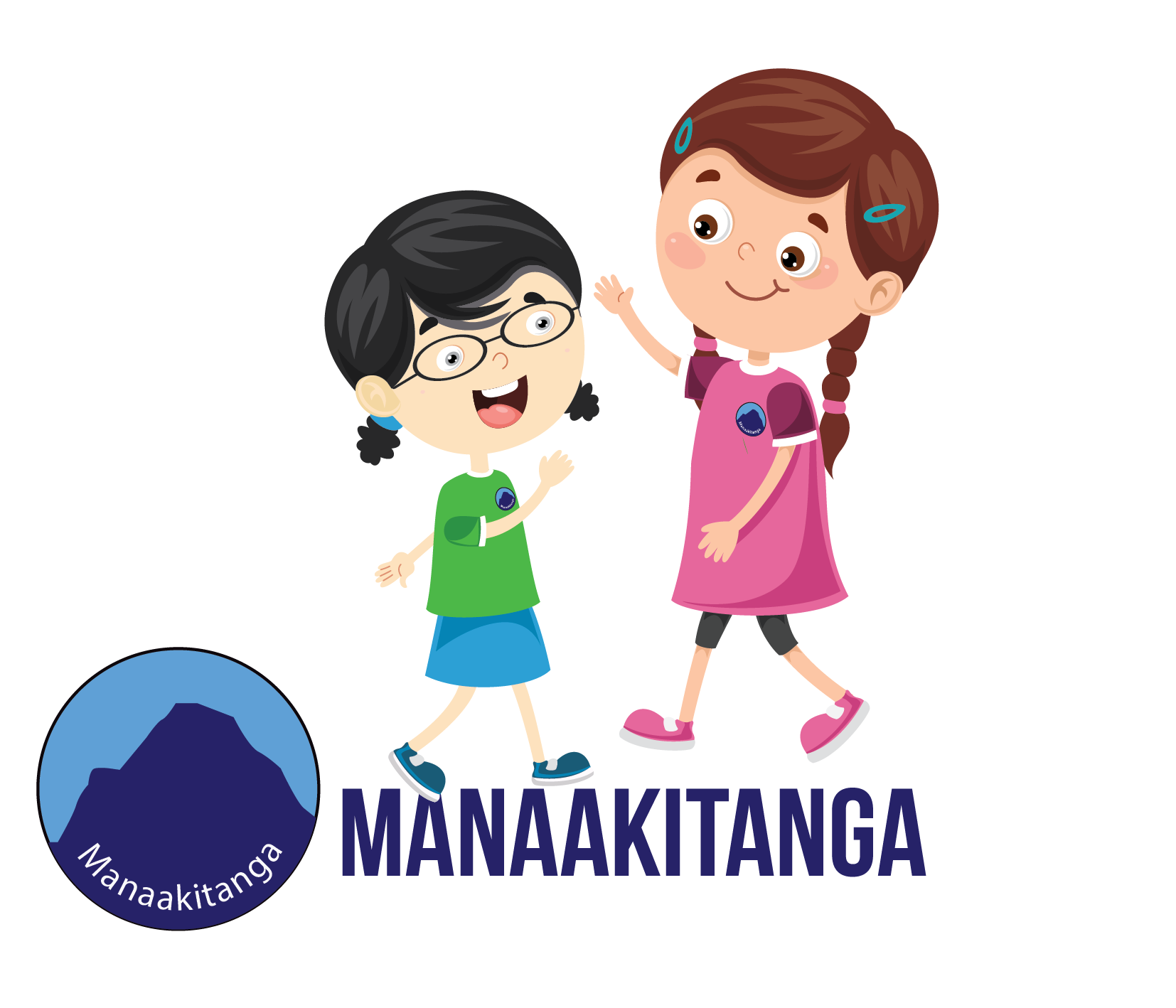 Manaakitanga - Care and respect, respect yourself, others and community;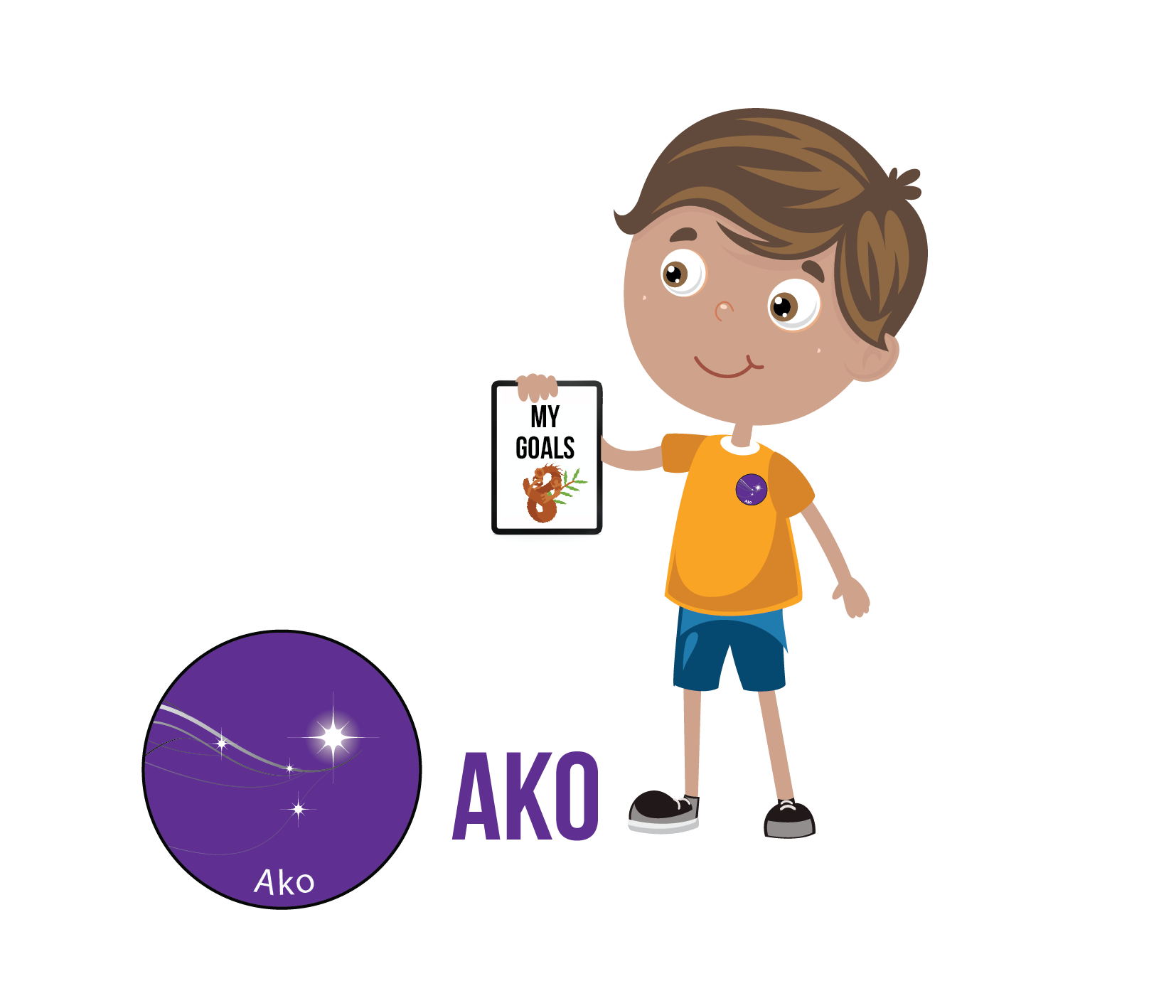 Ako - Teach and learn together;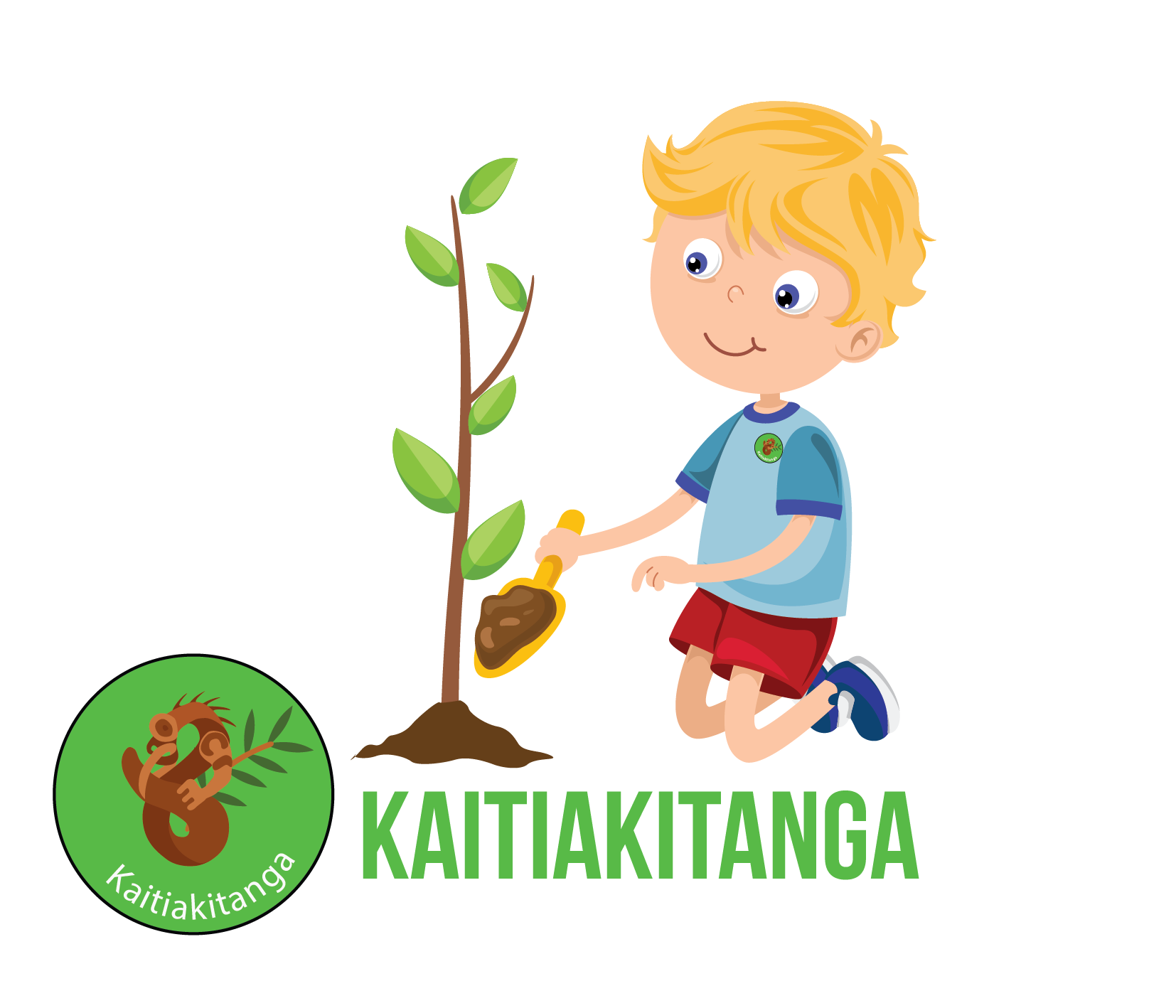 Kaitiakitanga - Protecting and caring for the environment.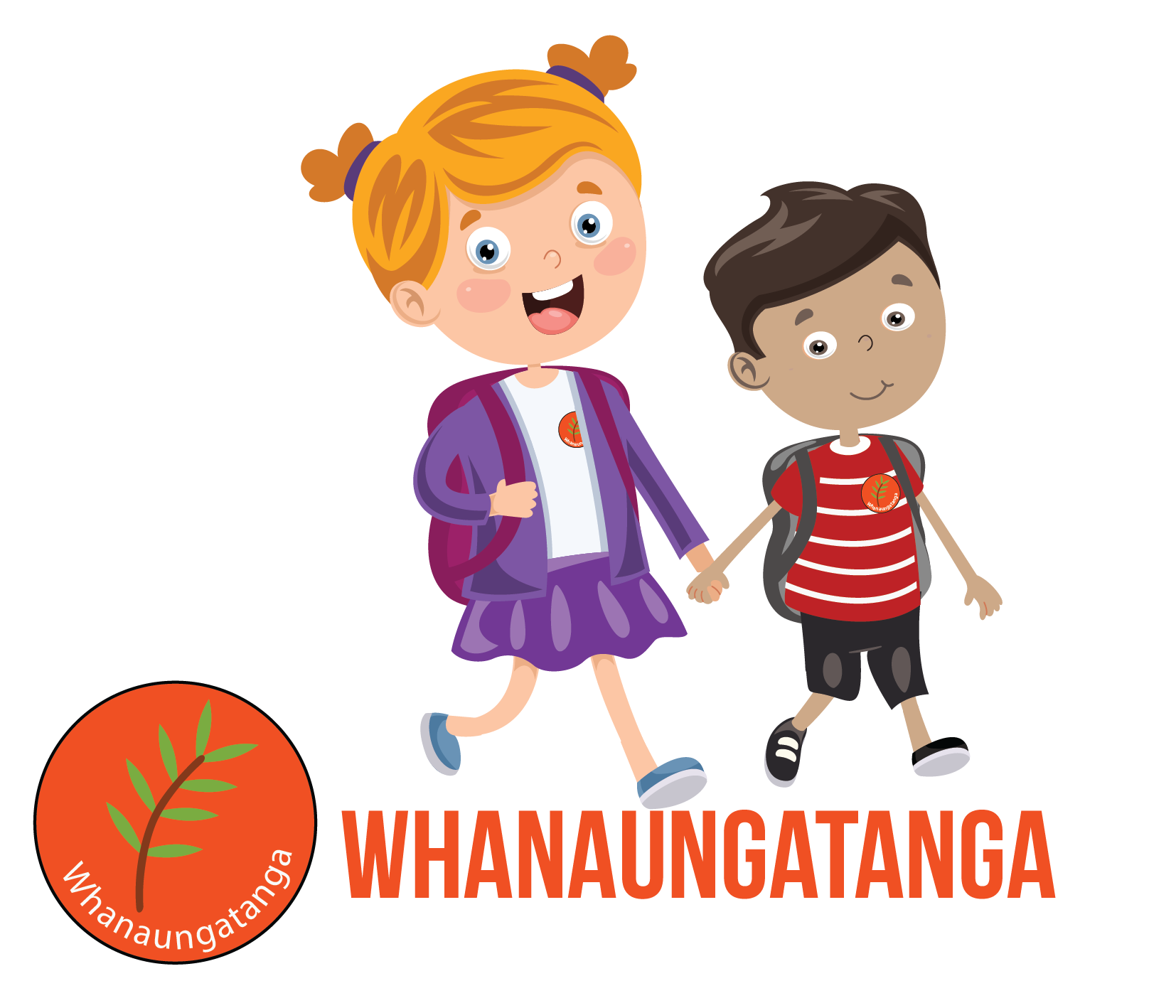 Whanaungatanga - Building and maintaining positive relationships.